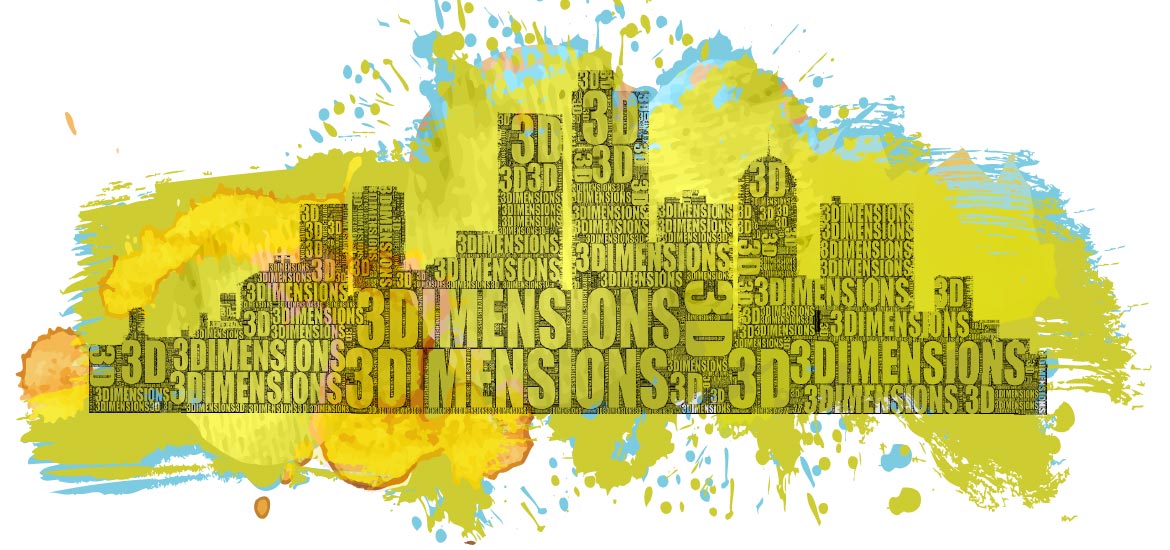 Mi3D * Made in 3 Dimensions started when James Cameron brought the stereographic films back in the spotlight with Avatar in 2009.
Unfortunately, the stereographic revolution didn't last very long.

Mi3D had its short moment of glory, producing a series of 14 stereographic films which were shown in a "Virtual Tunnel" in the Belgian Pavilion at the Shanghai 2010 World Expo.

Since then, we have continued in providing our clients with computer generated images, simulations, demos and previz for their projects.